Family time spent together on the water is a long-cherished activity. As more of us utilize the tools necessary to achieve work-life balance, there is a large uptick in outdoor activity interest. Fishing has always been a wonderful way to connect with children, and the activity doesn't have to be overly expensive or complicated.
Give a kid a fish and they won't go hungry, but teach a child to fish and you'll have a lifetime of fun together!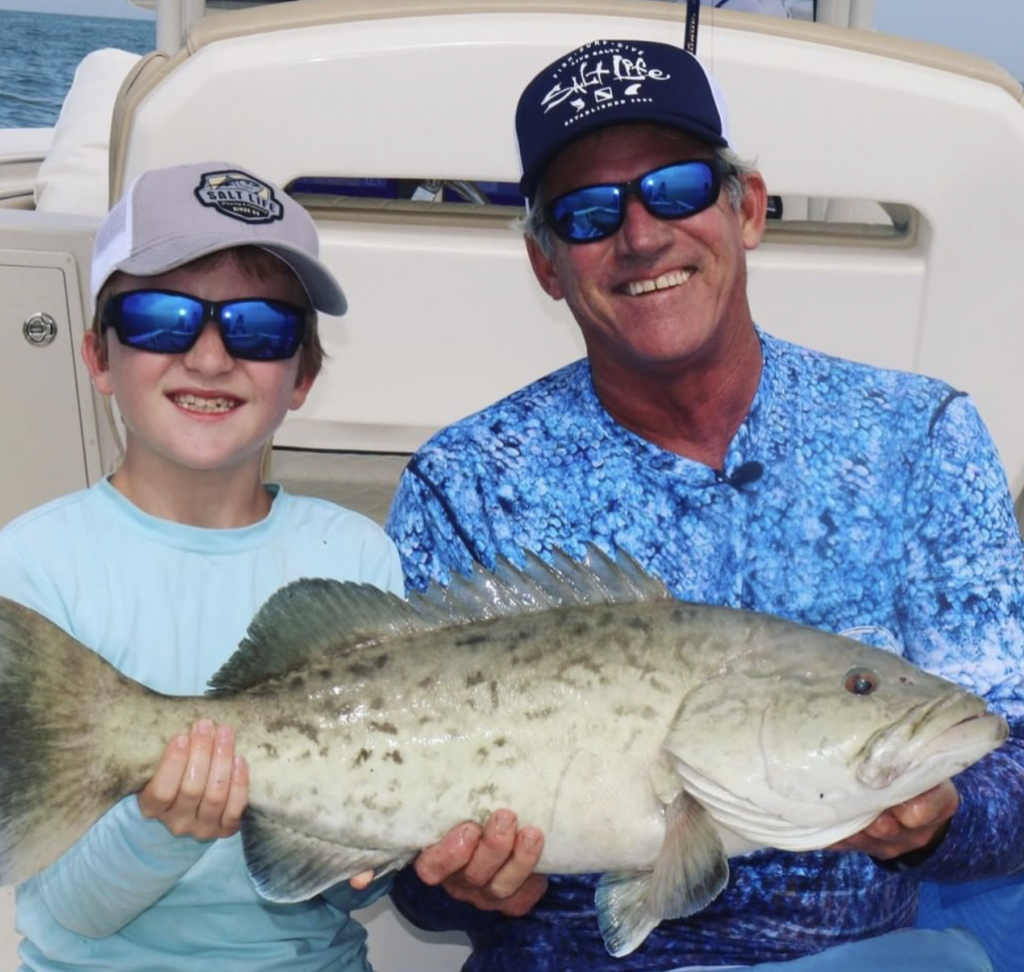 Recently, heightened youth involvement has led to the creation of the youth fishing record division, and children are reeling in some big catches. In Mississippi, 13-year-old Blake Borsarge set the youth record for grouper with a 20 pound, 12-ounce catch. At just 11, Rodie Armes, also of Mississippi, hooked a two-pound, 11.04-ounce ladyfish. This common inshore catch is prized by light-tackle anglers and came in just under the adult state record for the species from August 2003.
If you're ready to hit the water with your family, and maybe capture a new youth fishing record or two, it's easy to get started.
Start off Easy and Keep it Simple
There are many species to go after, and your area and timing will specify which fish are the best catch. The panfish species is an umbrella term for a cluster of small, warm-water fish that are known for their taste and size. This includes bluegill, crappie, and perch, which are typically active and predictable. You can also start with catfish, carp, trout, or bass that are stocked throughout the year.
 You don't need a lot of fancy equipment to catch these types of fish and can use a variety of bait to reel them in. This makes it fun for kids to experiment throughout the day and keeps the day inexpensive. As your child learns more or feels more confident in the sport, you can always add more equipment and technology to improve.
Don't Plan for a Long First Day
As with any new sport, kids need time to build stamina. While starting things off with a huge fishing expedition might sound fun, it's best to know that your little one likes wetting a hook before you go all in. Outings can always be lengthened as a young angler's comfort level and skills advance.
 To keep the day going smoothly, celebrate every small victory… and this doesn't mean you have to catch a fish! Identification in nature, learning to tie on a lure, and helping to pack up tackle are all great wins. Positive affirmation can go a long way to let your fishing buddy know that they are appreciated and everyone is having fun.
Be Open to Change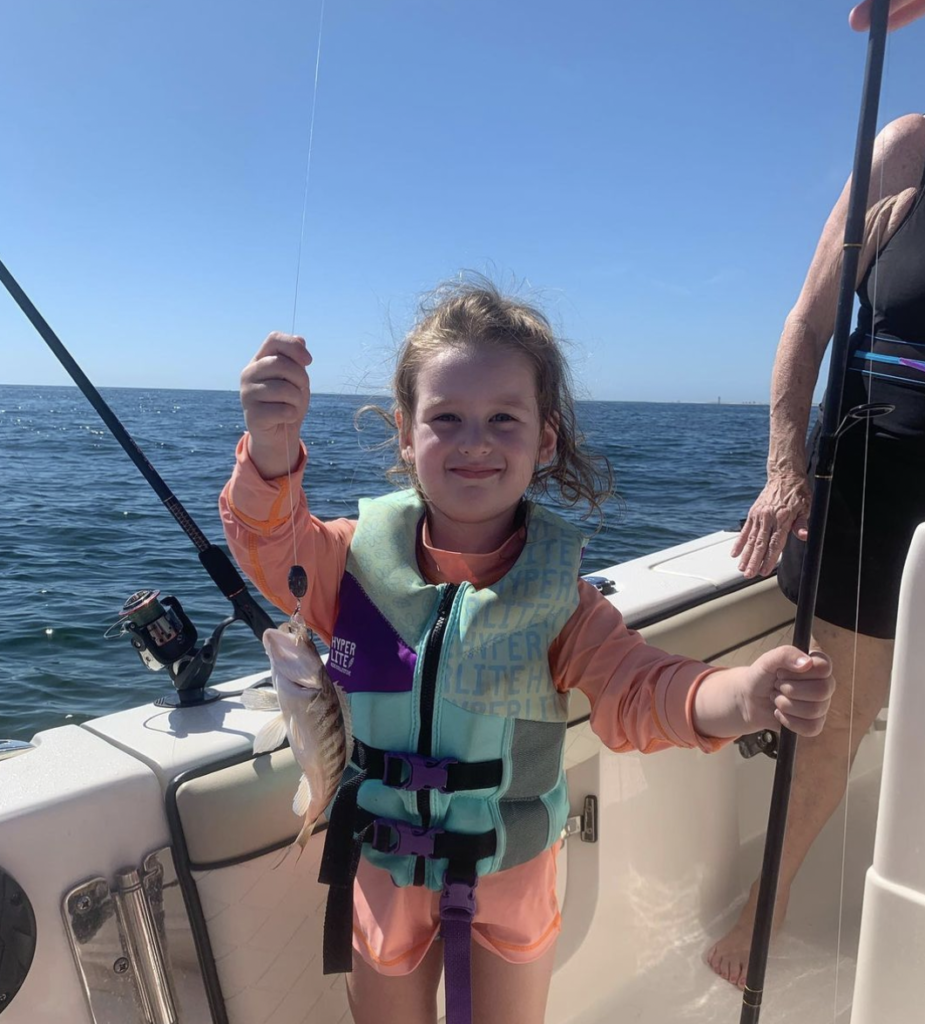 Leave space for children to take a break, or lengthen or shorten the trip. Especially when you're starting out, it's best to stay closer to shore so that you can plan your day according to your child's needs. Snacks can be a great incentive and can also help with lengthening attention spans should things get a little slow on the water.
End on a High Note
If you catch a big one, let that be the goal for the day. It's always fun for everyone when there is a treat at the end of the day, so planning for ice cream or some other reward for the trip home, especially in the event that your little angler is unsuccessful, can help to make the next go-round even more exciting.
 Remember that the best part about fishing is often the conversations and time together on the water. Sea Chaser is committed to family fun, and building one of the best quality boats for a great price has always been our goal. Whether you're looking for a pleasure boat, fishing boat, or runabout boat, Sea Chaser delivers the most in value, quality, and style. Find a Sea Chaser dealer near you today or visit https://seachaser.com to learn more.