With so many great submissions over Memorial Day weekend, it was hard to choose our top four. Thank you to everyone who entered and congratulations to the winners!
1st Place – Jimmy M.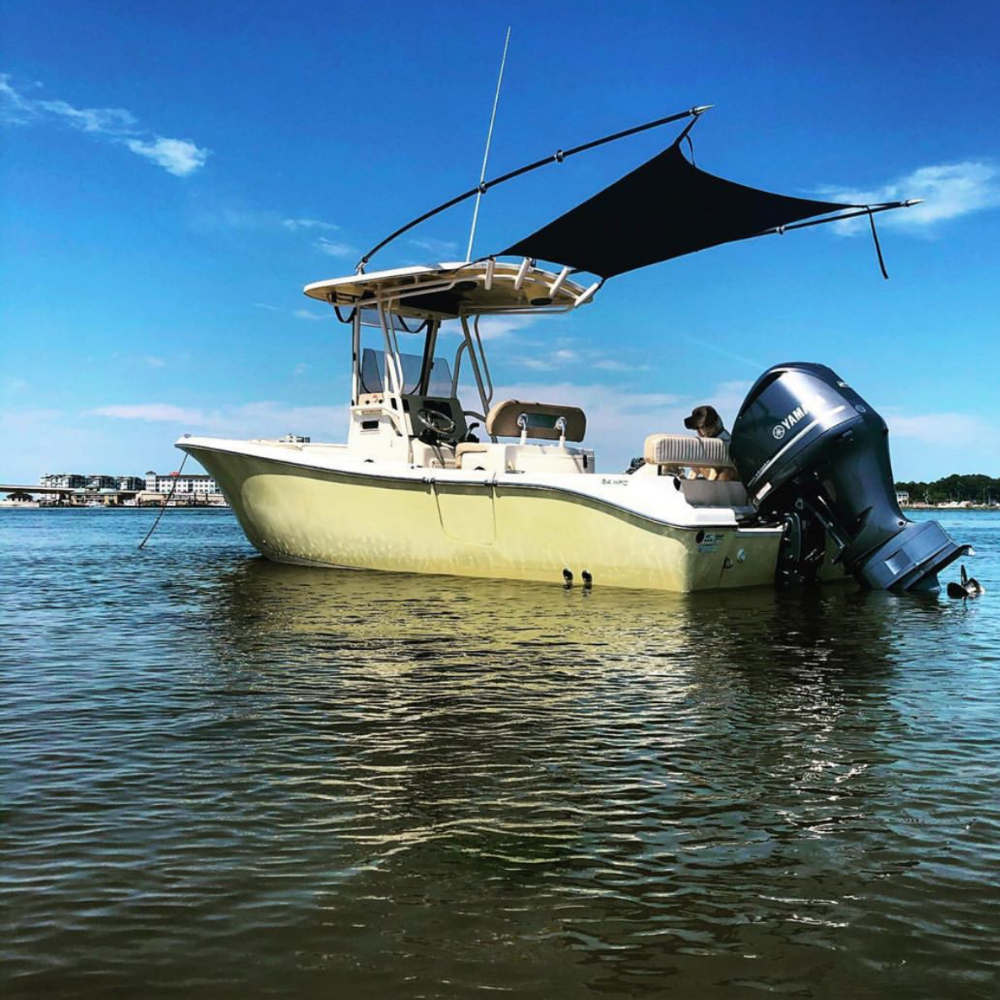 2nd Place – Mark M.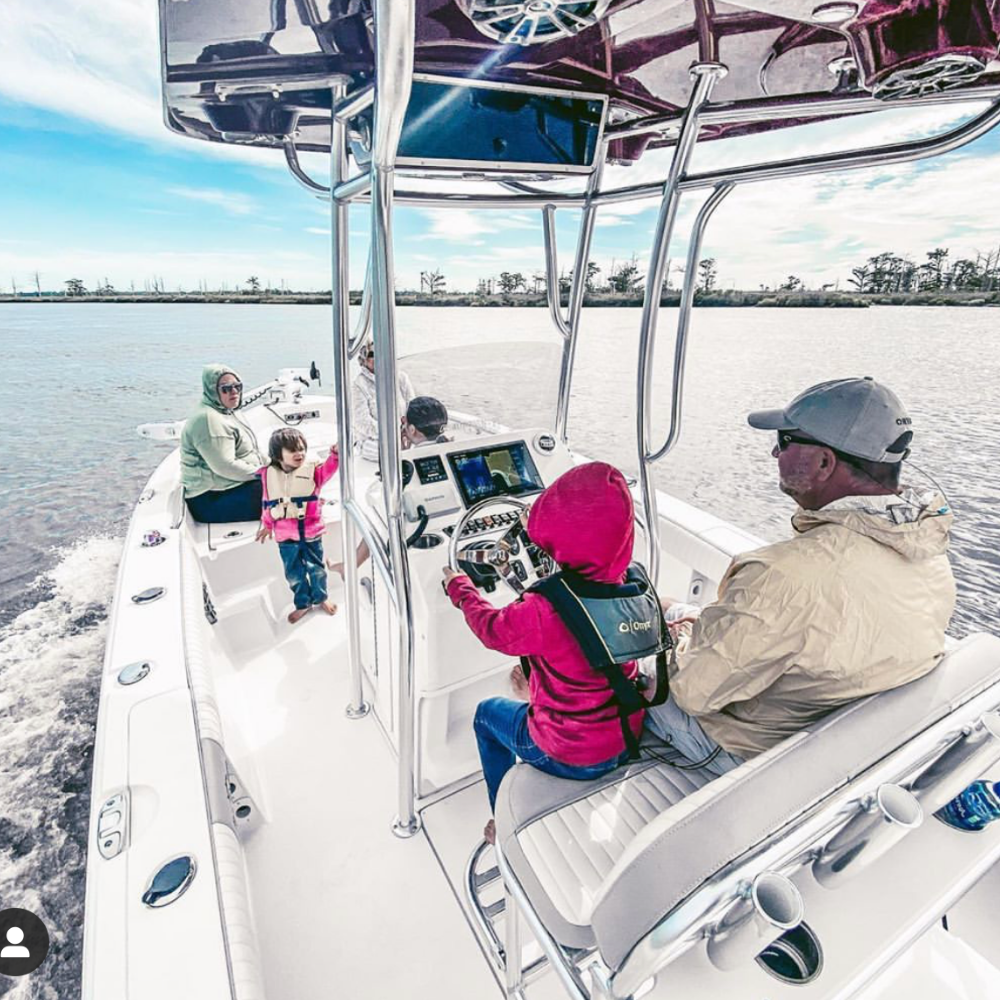 3rd Place – Ken C.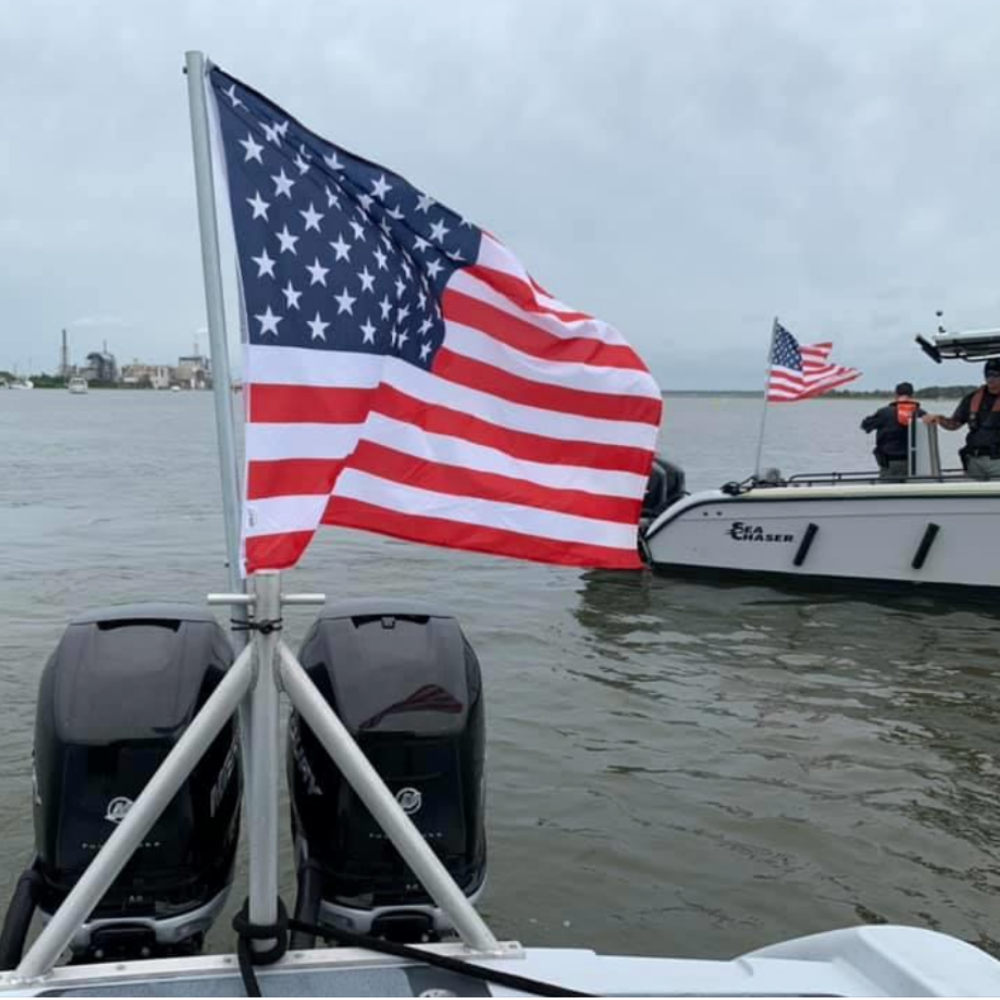 4th Place – Homer J.
Check out our slideshow below to see all the incredible entries.
If you missed the photo contest fun, don't fret! We're going to announce another photo contest in the very near future. Meanwhile, for a chance to be featured as our fan pic of the week, be sure to follow and tag us on Instagram, Facebook or Twitter!