As the cooler temperatures of fall begin to blow in, anglers start to head closer to shore.
Deeper water, near rocks, shells, and drop-offs, provides for wonderful fishing in warmer weather. But the seasonal dips in water and air temperature make shallower water an ideal fishing location for fall, especially in wind-sheltered areas.
Inshore anglers find a wide variety of fish in these warmer alcoves, where the sun warms the bottoms and the entire food chain flocks for feeding in these cooler months.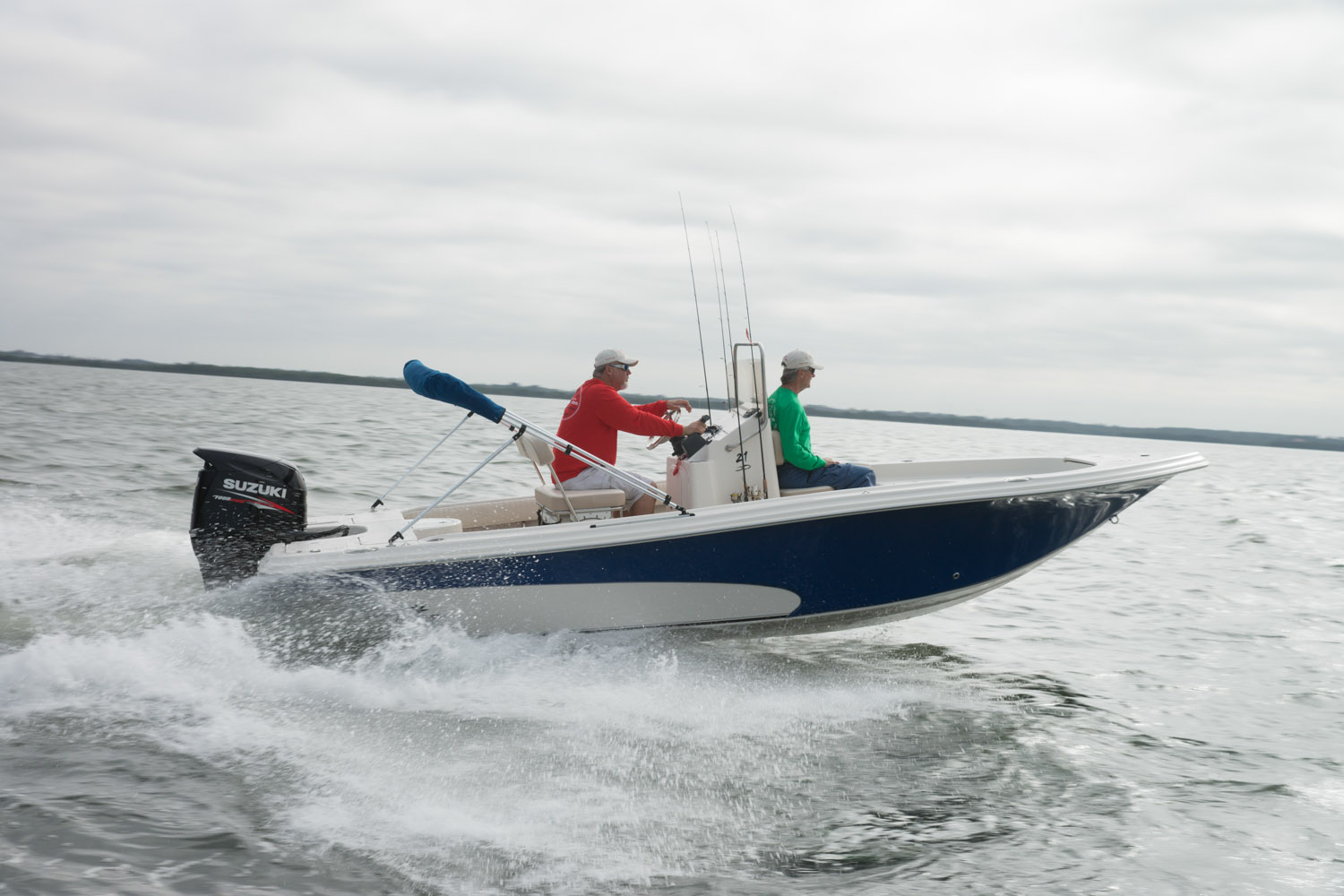 The Basics of Inshore Fishing
The specific definition of inshore fishing tends to change a bit from angler-to-angler, and also varies with location. The general understanding is that inshore fishing occurs in waters less than 30 feet deep. While the distance from shore is not specific, because of the shallower depths you will often find yourself closer to shore, nestled in quiet alcoves that bring in a larger amount of fish.
With offshore fishing, anglers require full days on the water in search of one large fish or a specific species. This means you need a more robust boat with higher-end features to keep you comfortable throughout the day. In contrast, inshore fishing allows more flexibility. You might not pick up a huge trophy fish, but the experience can be more exciting because the fish are lively and come in at a higher volume.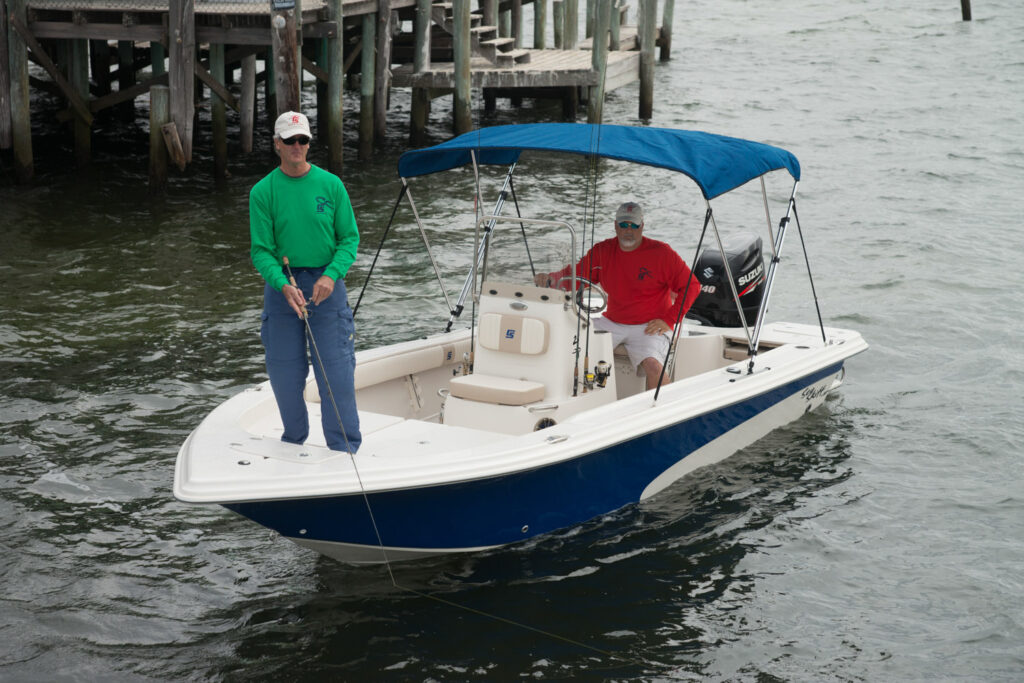 A Packing List for a Great Day on the Water
 The diversity of fish found in inshore waters allows you to be limber in your bait options. As active feeders, the fish who frequent the inshore alcoves take both live bait and lures. This grants you the ability to keep your tackle gear light, while also giving you the opportunity to work on a variety of casting techniques for different fish. Along with local, live bait options, topwater lures, paddletails, strip lures, jig heads, spoons, and hard bait search lures are all good options.
Don't forget to bring a variety of hooks and good waterproof tackle storage for a fun day on the water. A fishing license, whistle, and good fitting lifejacket are always recommended, as well as sunscreen and bug spray. An angler is always prepared and understands that these extra steps can make all the difference.
Knowing the advantages of inshore fishing permits anglers to be more consistent with their fishing year round, and may prove even more beneficial with climate change. The boat you choose for inshore fishing is important because you want it to be nimble to best access inshore areas. Sea Chaser offers inshore fishing boats designed to meet your specific needs. Our light skiff boats allow you to target intertidal areas for an amazing on-water experience.
At Sea Chaser, building quality boats for a great price has always been our goal. Whether searching for a family boat, fishing boat, or runabout, Sea Chaser delivers the most in value, quality, and style. Find a Sea Chaser dealer near you today.