Congratulations to the winners of our Sea Chaser Independence Day photo contest! Check out the winning snaps below and watch the official slideshow on our YouTube channel.
Kayla B.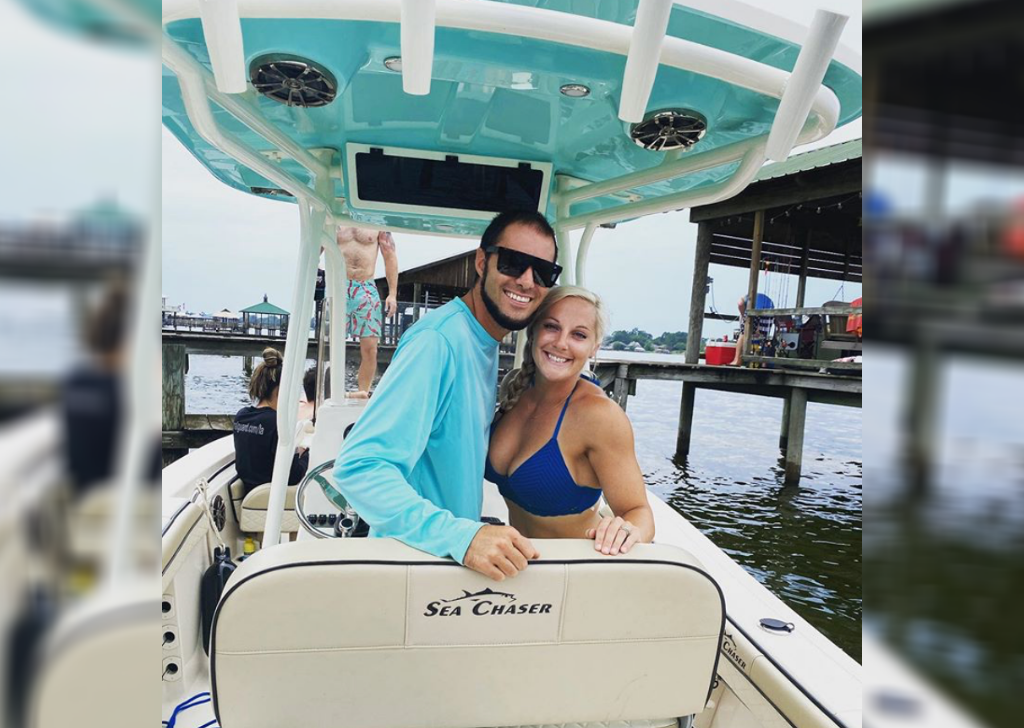 Chris M.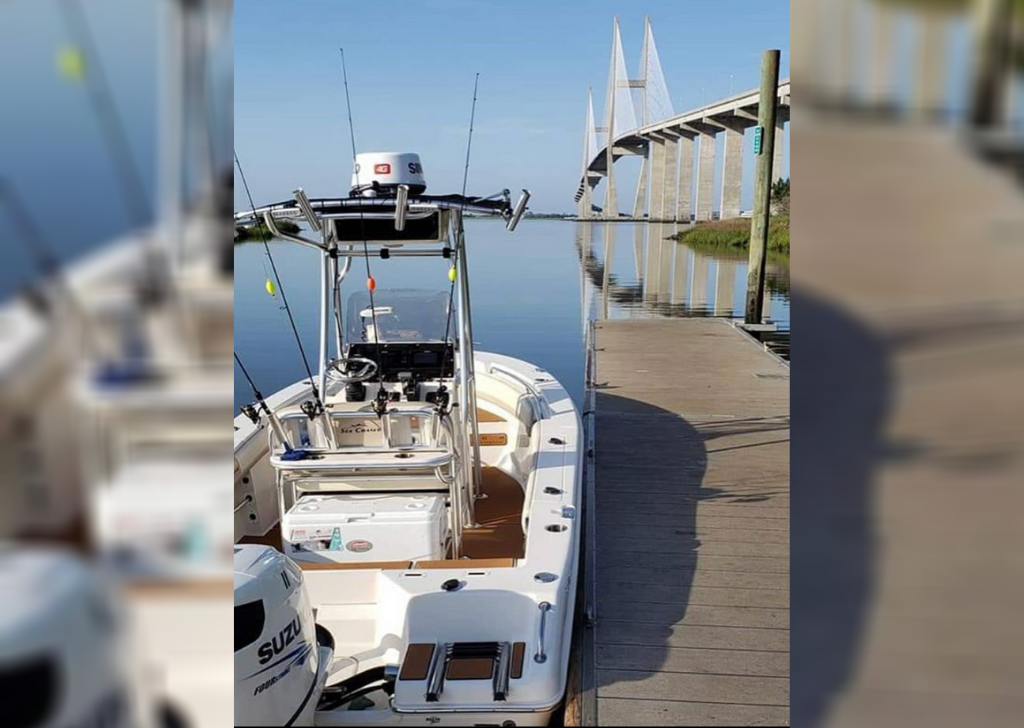 Stay up to date on everything Sea Chaser by following us on Facebook, Instagram and Twitter, and check back often to our website for important brand updates.
From all of us at Sea Chaser, happy boating!